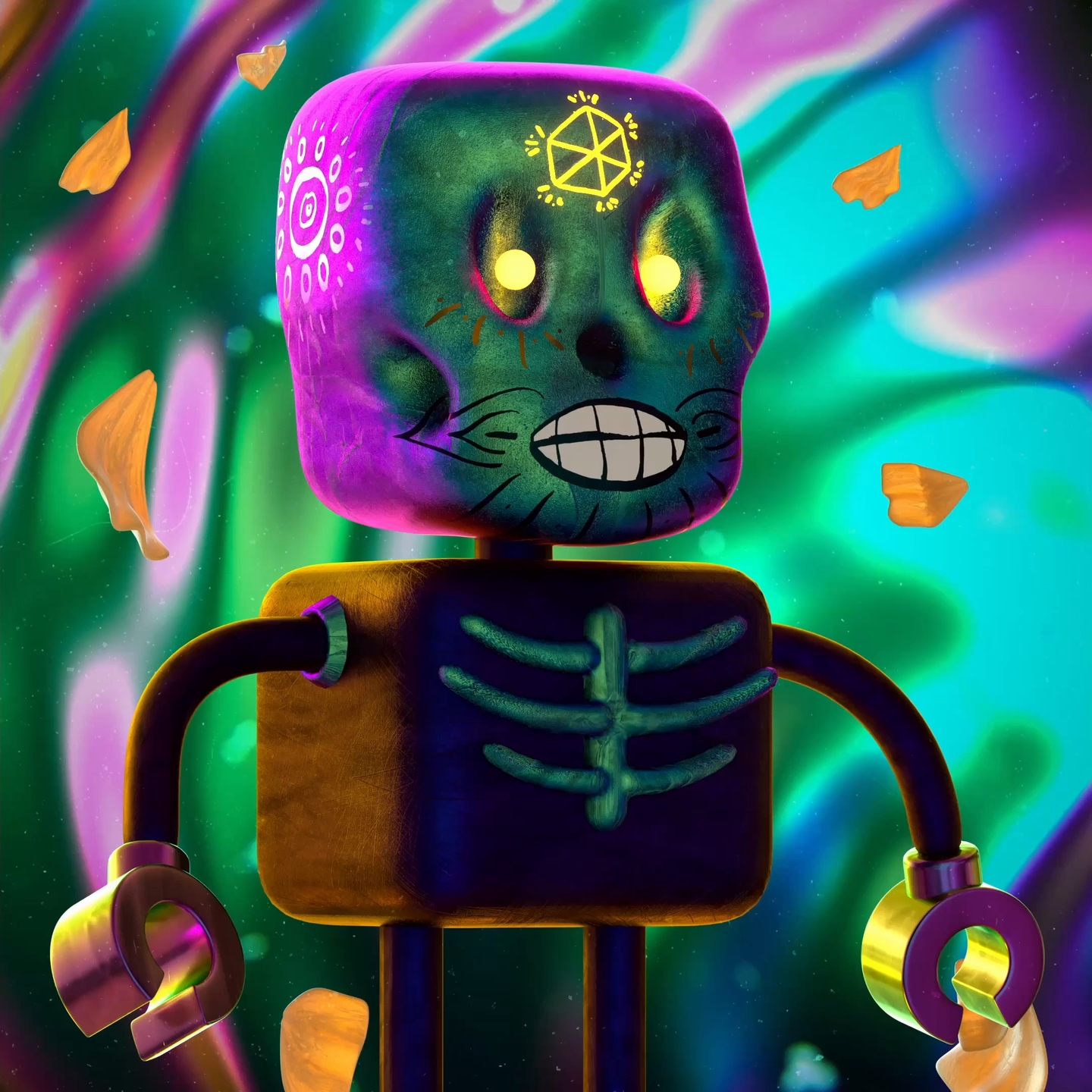 Connect with your favorite artists, brands, and creators through digital collectibles.
Unblocked is at the forefront of producing blockchain-backed collectibles for your favorite communities. We're committed to creating fun and meaningful experiences by building features that reward both collectors and creators alike for participating.
COLLECT NOW
HOW IT WORKS
Unblocked drops digital collectibles for many different kinds of artists and influencers. We have digital collectibles for music artists, athletes, visual artists, and more.
Get Collectibles
Connect to the communities you love
Redeem Rewards
Some collections come with exclusive rewards
Join the Community
Hear about the next drops and meet your fellow community members
COLLECT. EXPLORE. UNLOCK.
Unblocked Exchange is a new NFT marketplace for artists and influencers. Everything here is community-first. Join the action with just an email and credit card. The easy user experience is a major upgrade from other marketplaces that require technical knowledge, time, and money to onboard. Here, fans connect to artists through NFT ownership. Artists connect to fans with special rewards and exclusive interactions. And we're all together building a community excited to advance the intersection of art, music, and web3.
Sign up, check out our discord, and join the movement.
There's Nothing Wrong With You Collection by Sasha Zimnitsky
In "There's Nothing Wrong With You" LA-based artist Sasha Zimnitsky approached every portrait with one question: "How would you like to tell your mental health story?" She let each participant in the project co-create the concept, having complete say over every detail of the shoot process.
COLLECT NOW
JOIN THE COMMUNITY
Join us to be the first to hear about the next exciting drops
Join the community